In-the-Ear (ITE) style of hearing amplifier is much less popular than the behind-the-ear models, so there is much less variety to choose from on the market. You can get many low-end, low-quality ITE products but they are often marketed to hunters who need amplification when out in nature and not intended for users with hearing loss. An ITE style is designed to fit into the ear snuggly. They are visible within the ear, so if discretion is a priority, then this style might not be right for you. Generally, ITE models are easy to handle and have easy-to-access controls.
Here are our top picks:
In-canal Hearing Aids and Amplifiers
| | Name | Type | Price |
| --- | --- | --- | --- |
| | LAIWEN Hearing Amplifier | Very discreet in-canal design that has excellent sound performance. | Check Pricing |
| | BLJ Hearing Amplifier Sound Amplifier | Newer moderately priced option in-canal style that works well and is well reviewed. | Check Pricing |
| | EARGO Neo - Virtually Invisible Hearing Aid | FDA cleared hearing aid that is pretty much invisible. | Check Pricing |
| | Mini Sound Amplifier | Inexpensive budget option | Check Pricing |
LAIWEN Hearing Amplifier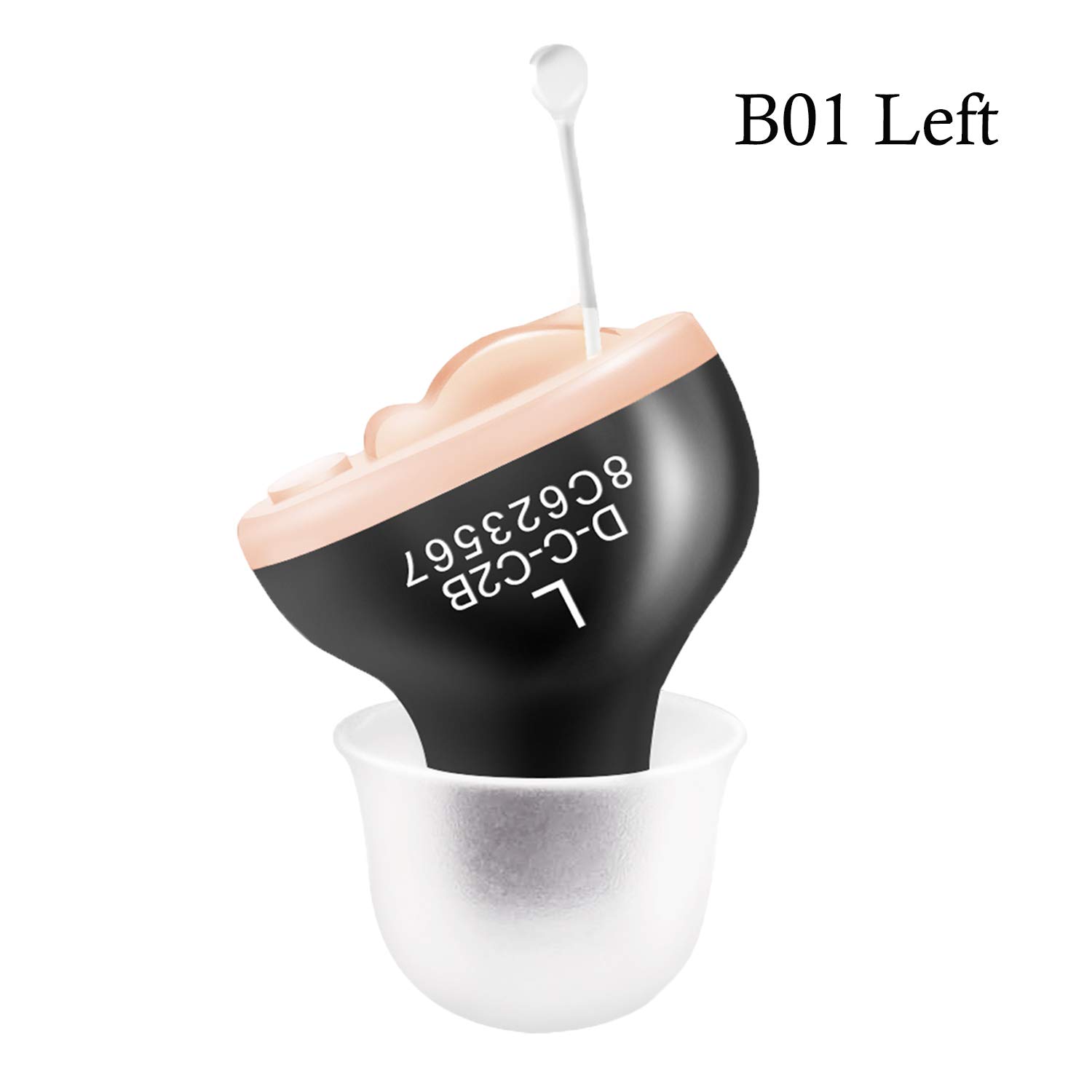 The LAIWEN Hearing Amplifier is a small and discreet design. It is designed so that nothing is behind your ear or in your ear canal, but it still has excellent sound quality amplification. It is an especially great design for individuals who wear glasses, or for those who don't like the feeling of their ear canal being blocked that can occur with other types of hearing aid styles. Read our Review.

BLJ Hearing Amplifier Sound Amplifier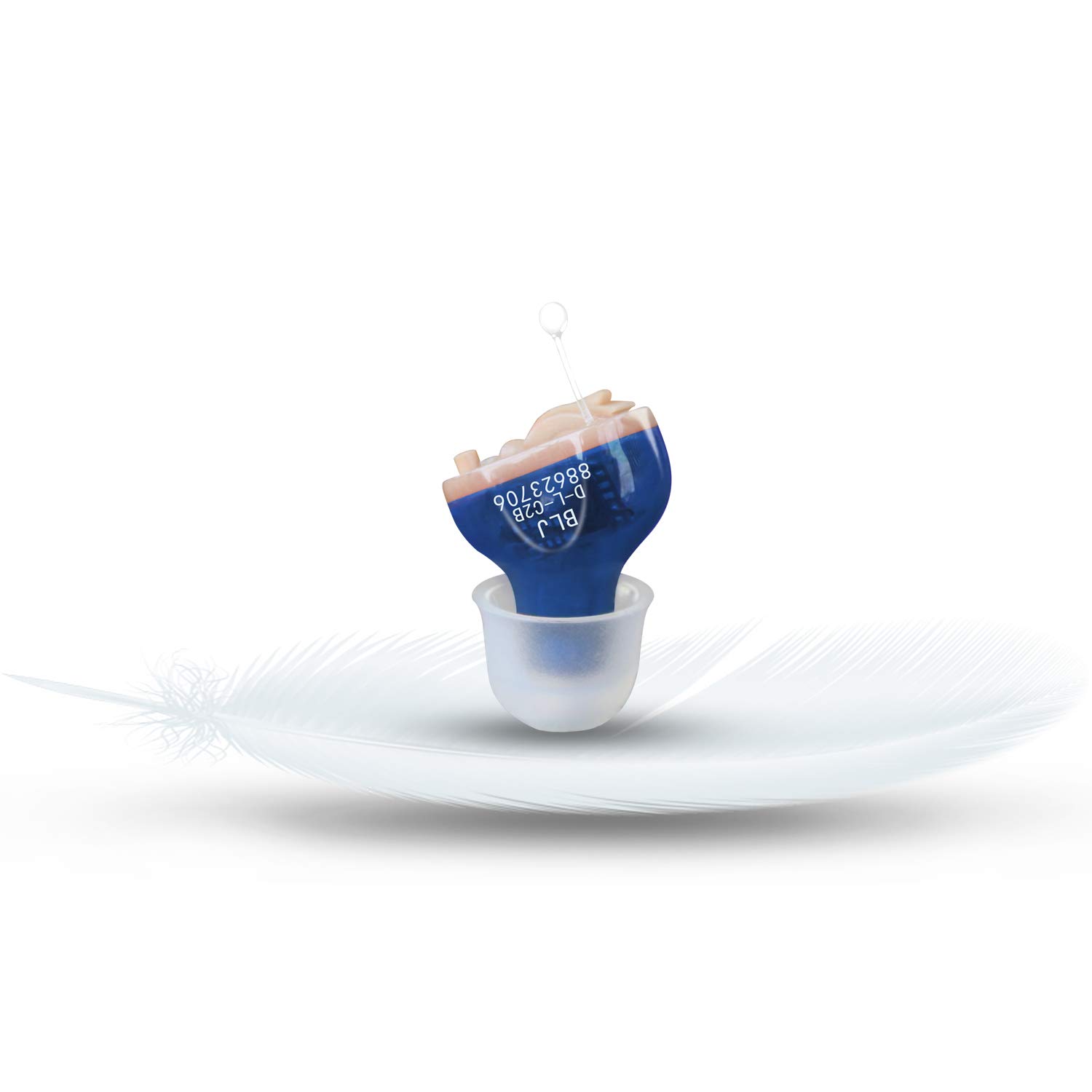 The BLJ Hearing Amplifier Sound Amplifier is an inexpensive in-ear personal hearing amplifier that is great for helping users who need a sound boost in various situations like watching TV or having conversations. Read our review.
EARGO Neo – Virtually Invisible Hearing Aid

If you are set on getting an in-canal option you may want to have a look at the Eargo. It isn't cheap but seem to be getting good reviews and users are generally happy with this device. Buy on Amazon
Mini Sound Amplifier, Ear Sound Enhancer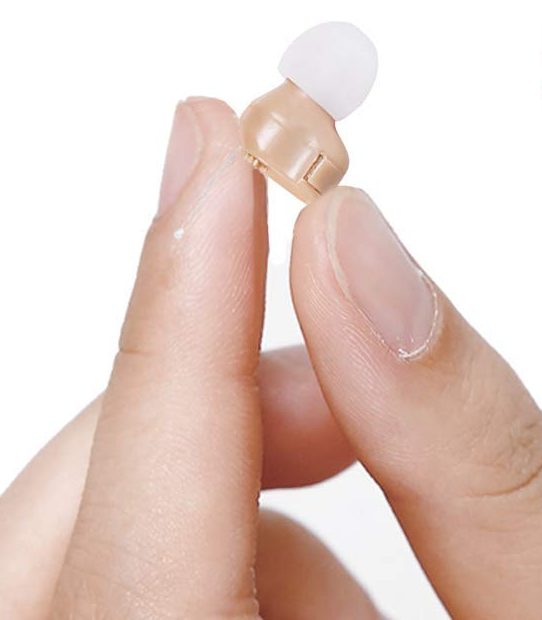 The Mini Sound Amplifier is a very inexpensive option that has kind of mixed reviews but if you are on a tight budget you may be able to get a bit of amplification out of this device. Buy on Amazon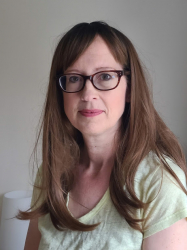 Latest posts by Frances Martin
(see all)