In the $100 to $200 price range, you can get some of the useful, good quality hand-held amplifiers that customers love. These are excellent devices for anyone who doesn't like wearing small BTE styles or who just have trouble dealing with smaller devices. The behind-the-ear options in this price range use some of the same technology that you find in hearing aids, like background noise suppression and the option to choose different levels of amplification for different listening environments. You can also find one in-canal option that works well for a lot of people.
| Amplifier | Type | Image | Pricing |
| --- | --- | --- | --- |
| Pocketalker Ultra 2.0 | Hand-held | | Check Pricing |
| Banglijian Hearing Amplifier Rechargeable Ziv-201 | Rechargeable behind the ear style | | Check Pricing |
| BLJ Hearing Amplifier Sound Amplifier | In-ear | | Check Pricing |
| Neosonic Hearing Amplifier BTE | Behind-the-ear | | Check Pricing |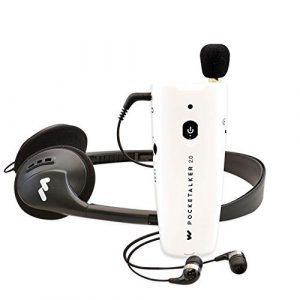 Pocketalker Ultra 2.0
The Pocketalker Ultra 2.0 is a wonderful hand-held style that is great for people who don't like to wear either the behind-the-ear styles or in-canal styles of traditional hearing aids because they find them uncomfortable. With this device, the user just has to put on the headphones, turn it on, and they will get an instantly hearing gain. If you know someone who refuses to wear their hearing aid, a hand-held device may be worth considering.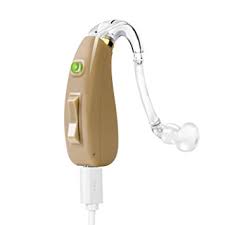 Banglijian Rechargeable Ziv-201A
The Banglijian Rechargeable Ziv-201A is one of the best moderately priced amplifiers that we like to recommend. Rechargeable designs are wonderful because you don't have to worry about the extra expense of hearing batteries and having to change the batteries that can be quite challenging on some models.  The Ziv-201A is designed for people with mild to moderate hearing loss and costs approximately $130.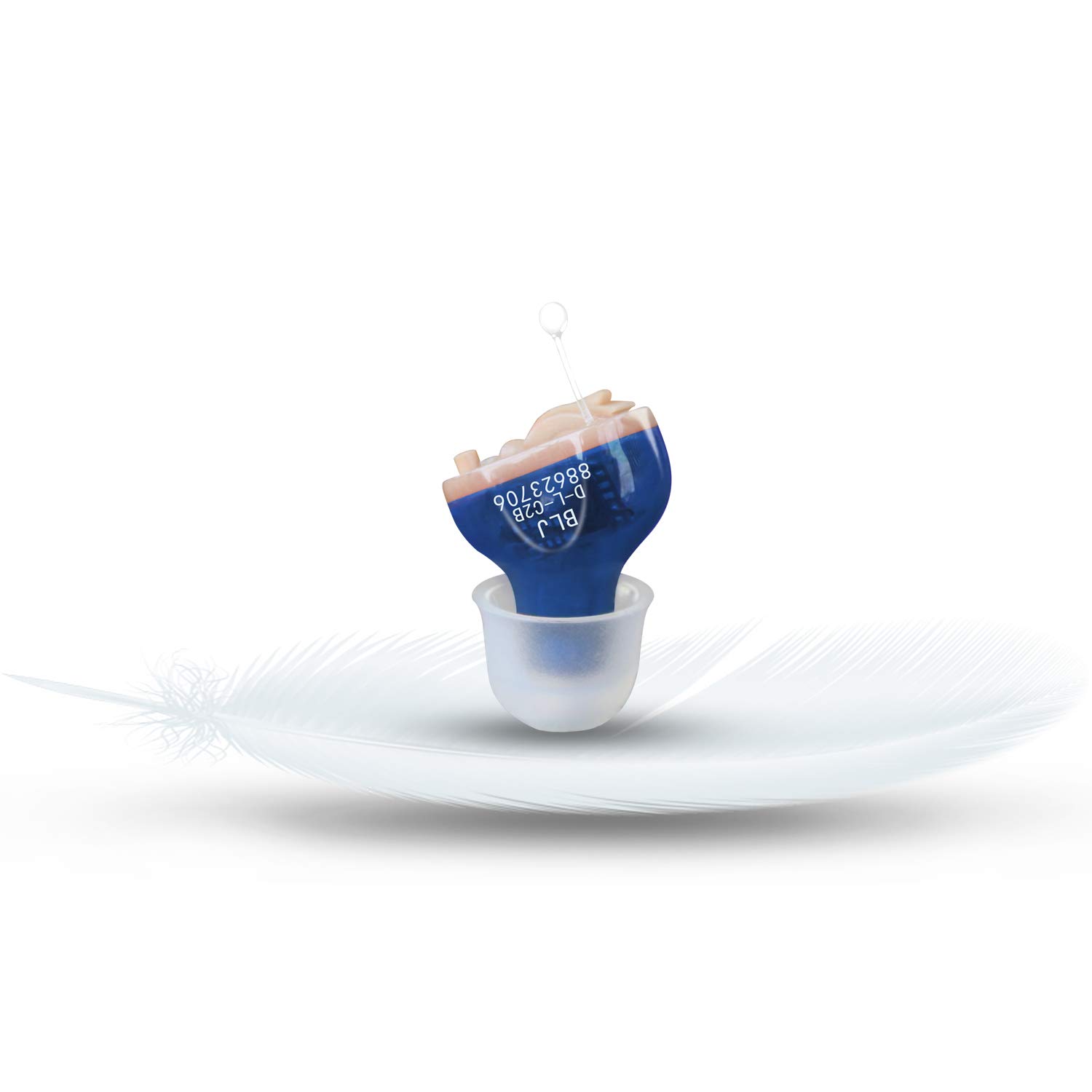 BLJ Hearing Amplifier
There aren't as many good quality inexpensive in-canal designs that are worth investing in, but one that you may want to check out is the BLJ Hearing Amplifier. It has a high-quality digital processor and very good layered noise reduction. If you are trying to find an in-ear model that will give you decent sound quality but don't want to spend a lot, have a look at the BLJ product.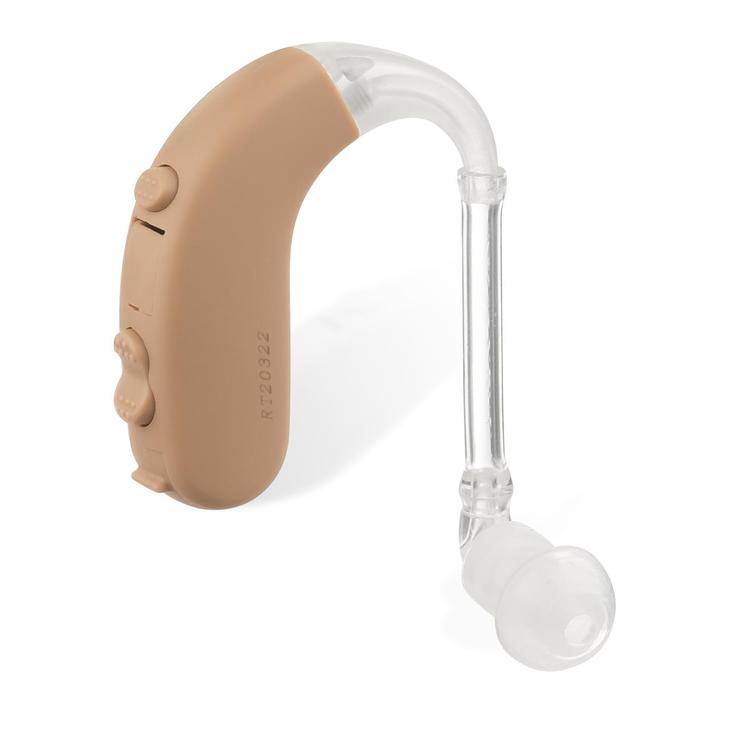 Neosonic BTE
The Neosonic BTE has great noise suppression technology, 4 different listening programs, in addition to feedback and background noise-canceling technology. It is a very reasonably priced device for the features that you are getting.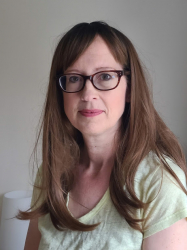 Latest posts by Frances Martin
(see all)